"Public Comps is by far the best solution to obtain software comps. It took hardly two clicks to generate comprehensive comps saving me hours of time. PC is the one-stop-shop for software investors to get all the metrics that matters for SaaS investing. I couldn't recommend the product more highly!"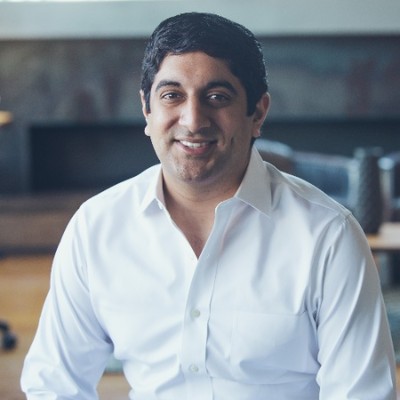 Vik Chawla
‍Partner at Fifth Wall

"Public Comps allows me to keep track of the valuation multiples in software and consumer subscription. Instead of having to manually calculate the metrics in excel, public comps automates the work for me."

David Cheng
Vice President at DCM
"Public Comps gives me clean, accurate, updated data to quickly understand what's happening in markets and how to think about valuing assets. If you're interested or working in investing, it's invaluable."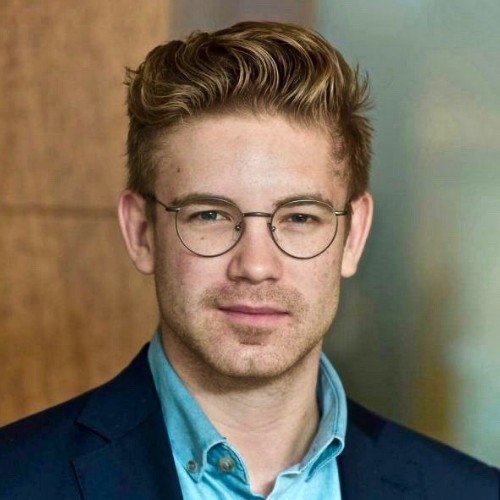 Spencer Peterson
Principal at Bedrock